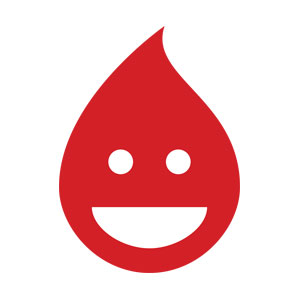 Shawn Duncan, Lupton Center
Special guest
Dr. Shawn Duncan is the Director of The Lupton Center. Gifted in content experience design and the facilitation of adult learning, Shawn leads the team in working together to transform the paradigm for responding to material poverty. Backgrounds in ministry, coaching, non-profit leadership, and curriculum design has prepared him to equip organizations to create lasting impact in their city.
Tedx Talk: https://www.youtube.com/watch?v=ef28YkeaySM
Shawn Duncan, Lupton Center has been a guest on 1 episode.
5 May 2019 | Season 4 | 17 mins 46 secs

Every year at RPC we highlight two seasons to focus on what we can contribute – both financially and through service – to the ministry of Jesus Christ. Today, we kick off one of those seasons called 2nd Mile for Mission. During this season, we will invite you to commit to give to our mission budget that supports our local and global mission partners. We hope to have 100% of the congregation participate!

This grand goal highlights a core aspect of RPC's identity, namely, that we exist not just for ourselves, but also for others. This is central to who we are because this is the same message that Jesus preached and the life he lived. I pray that you will join me in contributing to 2nd Mile for Mission as we follow Jesus in serving others!