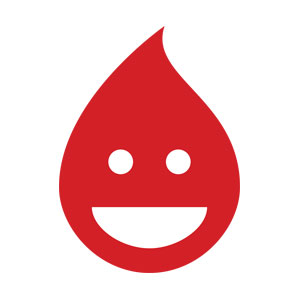 Zablon Kuria
Special guest
Mr. Kuria was a successful insurance salesman until 1999 when he left his job to pursue a degree in Biblical Education and Leadership in the United States. After graduation in 2006, Mr. Kuria was commissioned by Roswell Presbyterian Church in Georgia to return to Kenya as a missionary. It was after coming back to his country that he started R.O.C.K. Bridge Ministries, Inc. His main calling is to act as a bridge which connects churches, foundations, and corporations abroad to those in Kenya who are serving as the hands and feet of Christ. This way, Mr. Kuria says he is able to mobilize the Kenyan church in the mission of a holistic gospel; preaching the good news to all while uplifting the lives and spirits of the needy. To this end, he works tirelessly and joyfully.
Zablon Kuria has been a guest on 1 episode.
12 May 2019 | Season 4 | 21 mins

What a great start we had last week to our 2nd Mile for Mission Kick-off! Our guest speaker for the day, Shawn Duncan, shared many insights that will move RPC forward in healthier mission outreach, especially now, as we bring our gifts together to support our local and global mission partners. If you missed any of his presentations, go to https://www.roswellpres.org/serve.

Today, we will make connections with the message from a well-known Bible story and current situations of people we know through our mission partnerships. As we see in the ancient story and in today's world, God is faithful to help us all go through "fiery" ordeals. Still, we have a responsibility to be ready to face challenges and join with our neighbors so all will experience life and peace.